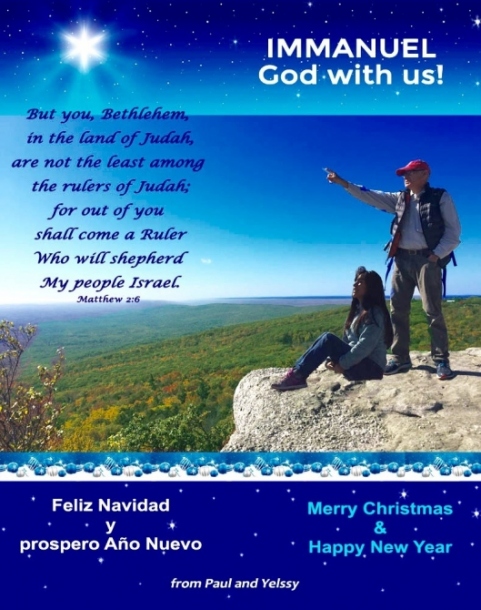 Your longing for heaven is good,
because it is an extension of your yearning for GOD.
The hope of heaven is meant to strengthen and encourage you, filling you with wondrous Joy.
Many Christians have misunderstood this word hope, believing that it denotes wishful thinking.
As soon as JESUS became your Savior,
heaven is your ultimate destination.
(Adapted from Jesus' calling devotional)

Pastor Yelssy